Choose the program which suits you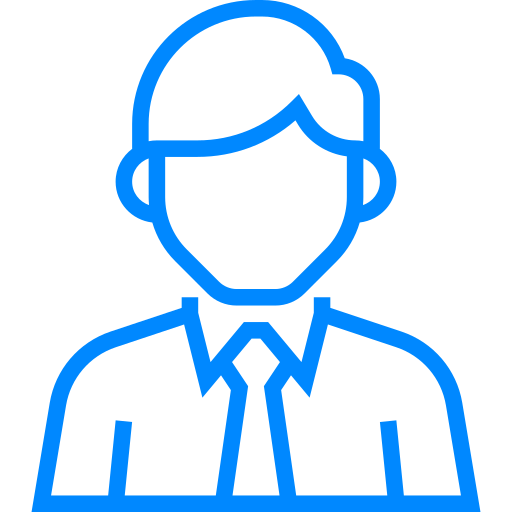 Affiliater

Get 25.00% commission on every sale you refer! Become a Nifty Stats affiliate today!

Become our partner, sell Nifty Stats and earn extra money!

2.
Your affiliate account includes a unique link which records you sales.

3.
Download promo materials and place them on your page, blog, article, social network account, etc...

4.
Enjoy the earnings. We will show our appreciation of your sales by giving you a 25% commission of each license sold.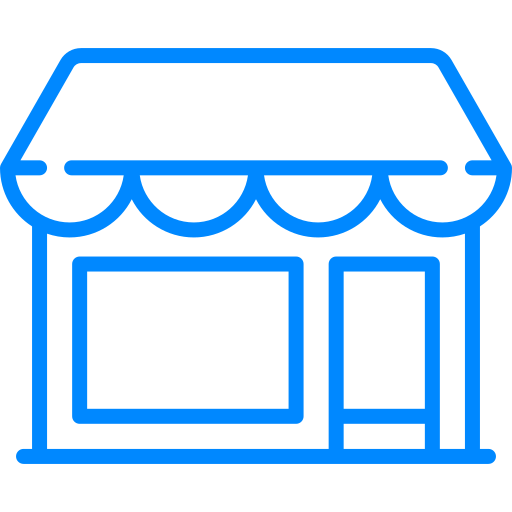 Reseller

Do you want to become our partner in business? We have a special offer for you!

Become our business partner and contact us right now.

1.
You will obtain a wholesale discount on Nifty Stats.

2.
You can set the price at which you sell Nifty Stats to your business partners.

Guaranteed affiliate commission

When a visitor follows a link or banner from your site, 2Checkout keeps track of your Affiliate ID for 90 calendar days. That's 3 months during which any order placed by the same user guarantees your affiliate commission.