Dear users,

after a while we bring you an other new version of Nifty Stats. Most of you have already taken the opportunity to install the beta version, where you could try the new features that we have prepared for you. Now all our users can use the new version of Nifty Stats.

And what's new?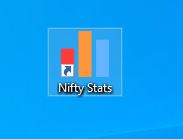 Address bar in browser window
Automatic database backup
New software icon
Chart tooltip shows date range for aggregated periods
Minor bug fixes
How do I install the new version of Nifty Stats?

Open Nifty Stats, in the top menu click on Nifty Stats then click on Update Nifty Stats The self-installation process will automatically install the latest version of Nifty Stats.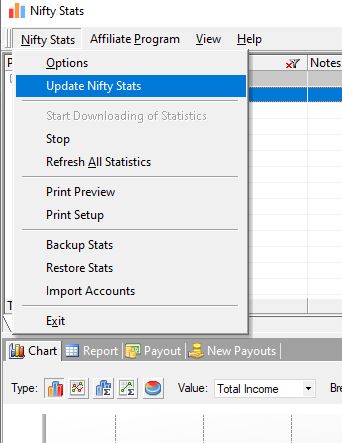 Did you know that Nifty Stats is a flexible tool that allows custom coding?

According to your needs, we can integrate functions into Nifty Stats that you are missing. Do not hesitate to
contact us.