Nifty Stats has many features already, we have wrote about it many times, but we haven't mentioned the fact, that you can change appearance of the working window. I'll show you now how to change the theme in Nifty Stats quickly and easily.
There are a few templates integrated in Nifty Stats... and only with one click you can activate them.
Open Nifty Stats and in the top menu click on View > UI Themes, where you will see 16 themes, which you can activate with just one simple click.
Photo 1: Themes offered in Nifty Stats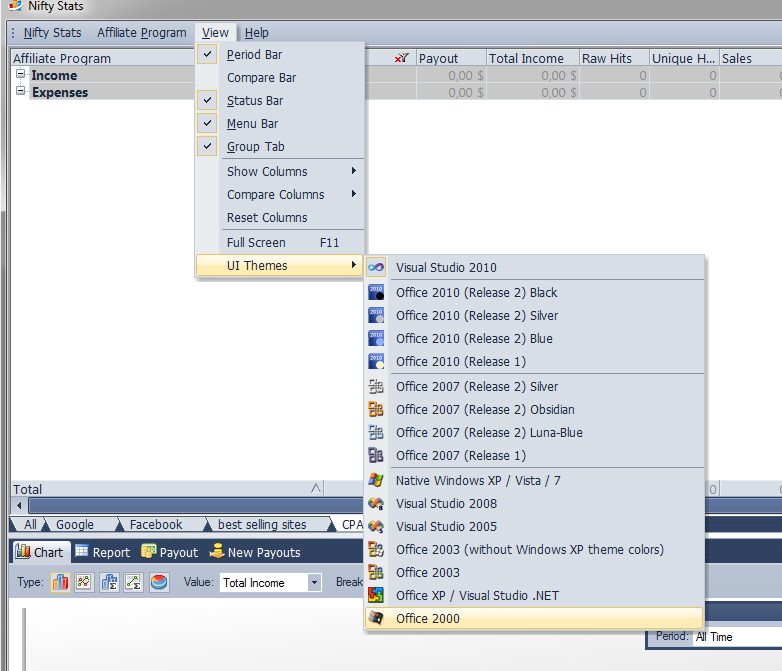 Photo 2: Active theme in Nifty Stats - Visual Studio 2010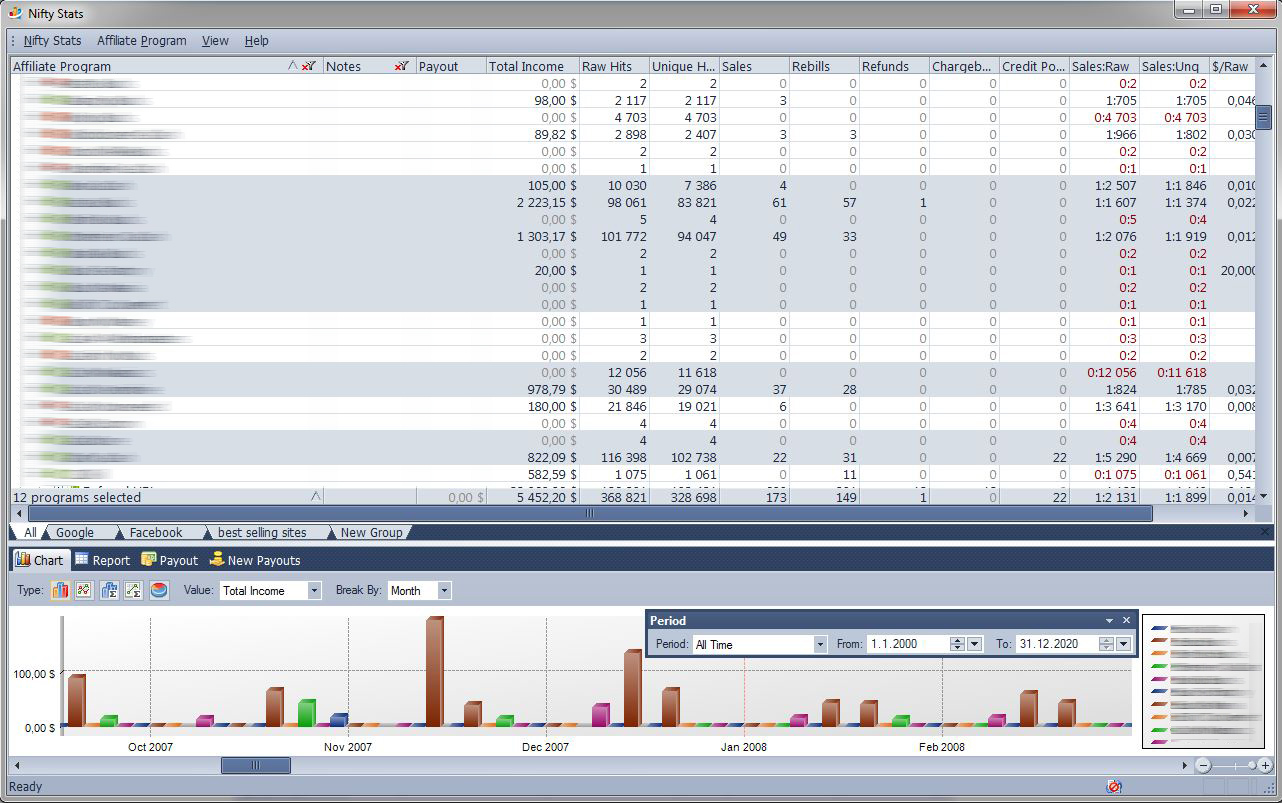 Nifty Stats is a very modular software. For example you can anytime change the font type, font size of your statistics.
It's very simple.
In the top menu click on Nifty Stats > Options and set Statistics Font.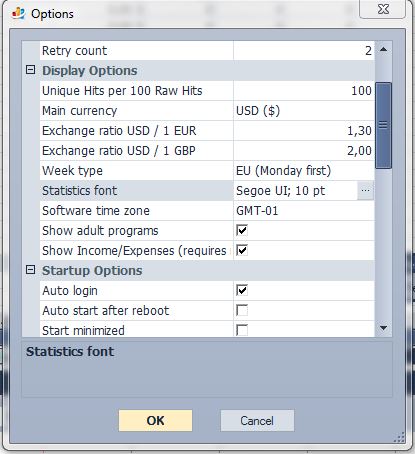 This way you can change the font or theme in Nifty Stats anytime.
Do you have any ideas how to make Nifty Stats a better tool? Do you miss a feature? Don't hesitate, contact us today!