Dear Nifty Stats users,
these days we are finishing the new version of Nifty Stats, which will be available next week, also we are actively adding new affiliate programs and advertising networks.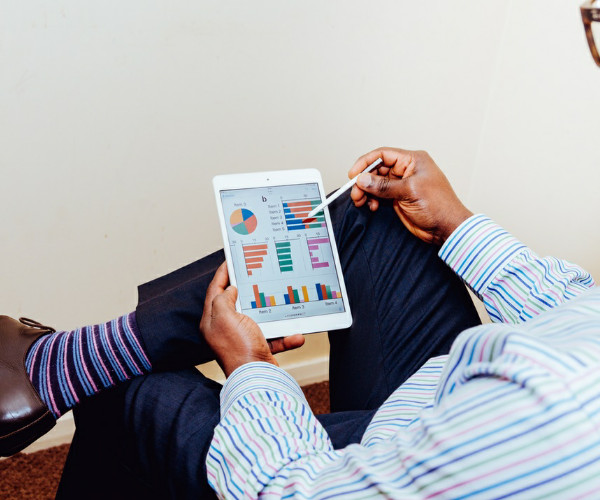 Lately we have added a dozen of new programs mainly gambling and casino sites. You can see the list of sites at http://www.niftystats.com/programs.php where you will find your favorite ones but in case you can't find them, just submit them via our form at http://niftystats.com/submit-affiliate-program.php and we will add them into Nifty Stats database.