Plugin that will quickly export your stats to MySQL!
In the last months we have been working on further improvements of Nifty Stats. We have prepared a very helpful plugin that will transfer all your statistics directly to your MySQL database on any server in just a few minutes. You can then use these exported stats according to your own usage either on your private intranet or publish them further.
MySQL is an open-source relational database management system (RDBMS) that uses Structured Query Language (SQL) to manage and manipulate data. It is one of the most popular and widely used database management systems in the world, and it is often used in web applications, content management systems, and other software applications.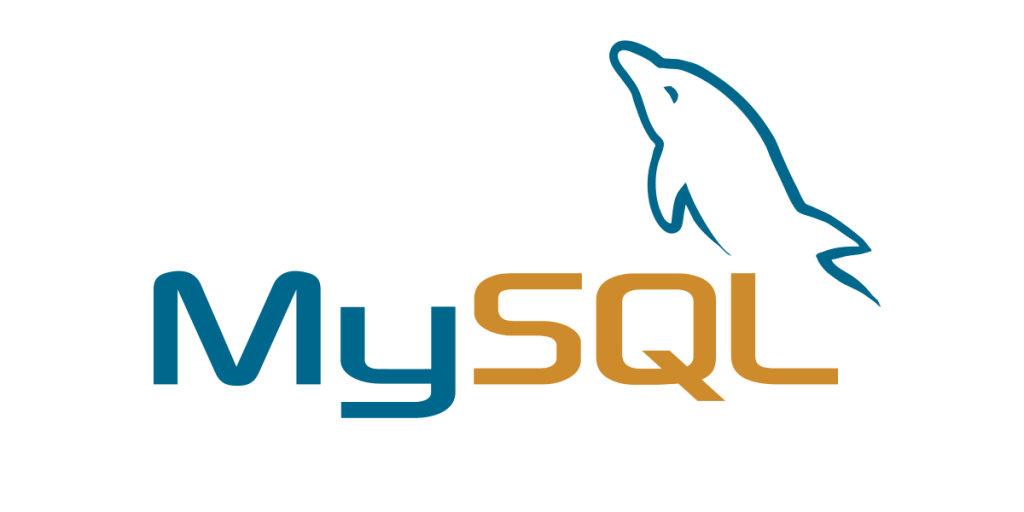 MySQL is designed to be fast, reliable, and scalable, and it supports a wide range of operating systems, including Windows, Linux, and macOS. It can be used with a variety of programming languages, including PHP, Python, Java, and Ruby.
MySQL is known for its performance, flexibility, and ease of use, and it provides a variety of tools and features to help developers and database administrators manage their data effectively. These include backup and recovery tools, security features, and performance tuning capabilities.
The price for the MySQL plugin is 39.90 USD/month.

If you are interested in implementing MySQL plugin into Nifty Stats, please contact us.