Dear affiliates,
Black Friday is coming and we have prepared some banners for you to use in your campaign. We have prepared several sizes that you can use on your websites, articles, etc…
We have prepared sizes 728 x 90 pix, 300 x 250 pix, 600 x 300 pix, 300 x 100 pix.

You can download the banners here: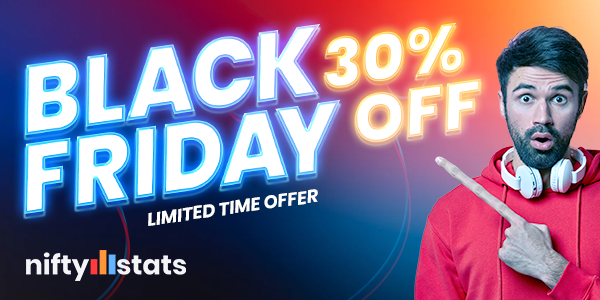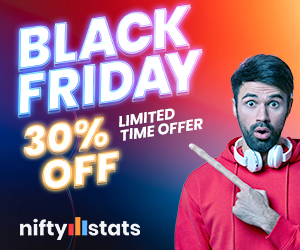 You can promote Nifty Stats even more by using your affiliate codes and increase your earnings for Nifty Stats sale.
Do you want to promote Nifty Stats? Just sign up!