All your statistics are stored locally on your desktop or laptop. Nifty Stats is not cloud based solution.
We will always develop Nifty Stats to make sure that it is safe and that your statistics are secure. No one but you will have access to your stats and your business information, which is why Nifty Stats does not support a cloud solution - it is just an inherently less secure option.
Nifty Stats does not support cloud connectivity or self-hosted solutions.
It is much easier to build a cloud application or self-hosted application which will track your sales and revenue statistics; it is much easier and economically more viable but the comfort, simplicity and efficiency are at the cost of security. You have to ask: Who has access to my cloud data? Who has access to my server? Do I know them? Am I sure they will not misuse my data? Sell it? Publish it? The worries are real, as shown by frequent media reports of sensitive data theft. If you take the security of your sales statistics seriously, Nifty Stats is the right choice.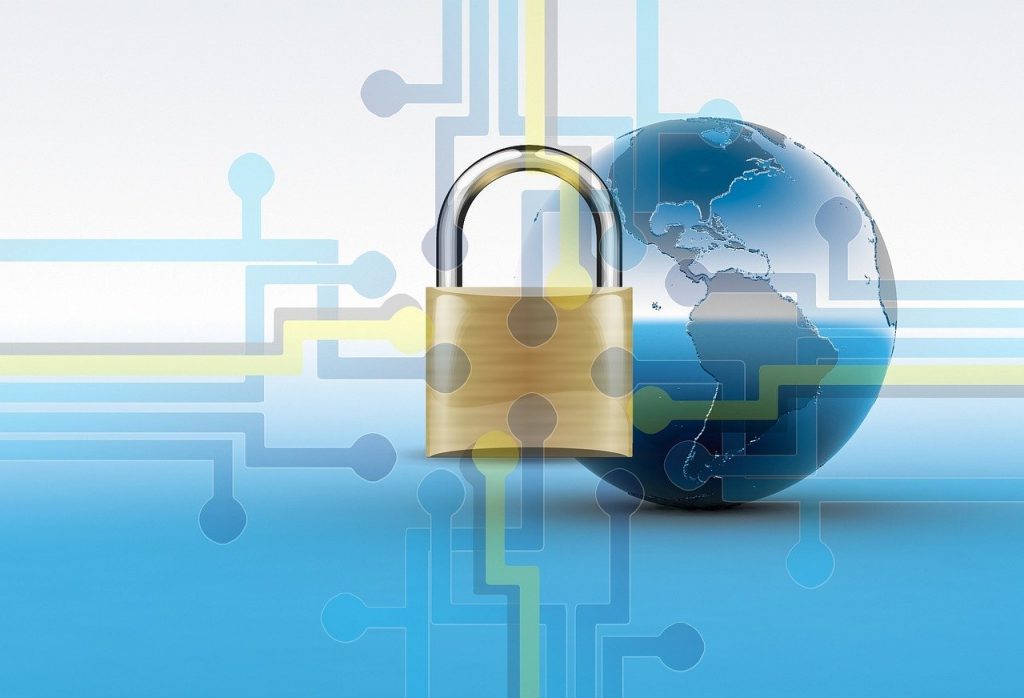 Nifty Stats is a software solution developed for Windows and Mac OS. The entire communication is between your computer (tablet, laptop or smartphone) and the server, where your affiliate and advertising statistics are stored.
There is an Android app which can be downloaded from Google Play and we are working on an iOS app which is scheduled to hit the market in 2020.
If you want to learn about the security of the app and the data it transmits you can consult a document posted in the GDPR section of our web page. GDPR is a regulation of the European Union which obliges us to handle sensitive data in a highly professional manner, so as to ensure maximum security for the user and his/her data. We want to assure you that nobody but you has access to your sales and revenue statistics.