We are expanding payment options for our customers, we have added other payment options. When buying Nifty Stats, you can now pay via UnionPay or Bitcoin.
We are constantly trying to improve the features and make Nifty Stats the best on the market, so it is important for us for you to be able to use payment methods as you see fit and which can save you unnecessary transaction costs. We currently support the most sought-after payment methods for our users, such as MasterCard, VISA, Paypal, American Express, Skrill, WebMoney. Through all these services and banks, you can purchase Nifty Stats and start using it immediately. Today we added two more to these 6 payment methods, namely UnionPay and Bitcoin.
UnionPay, also known as China UnionPay or by its abbreviation, CUP or UPI internationally, is a Chinese financial services corporation headquartered in Shanghai, China. It provides bank card services and a major card scheme in mainland China.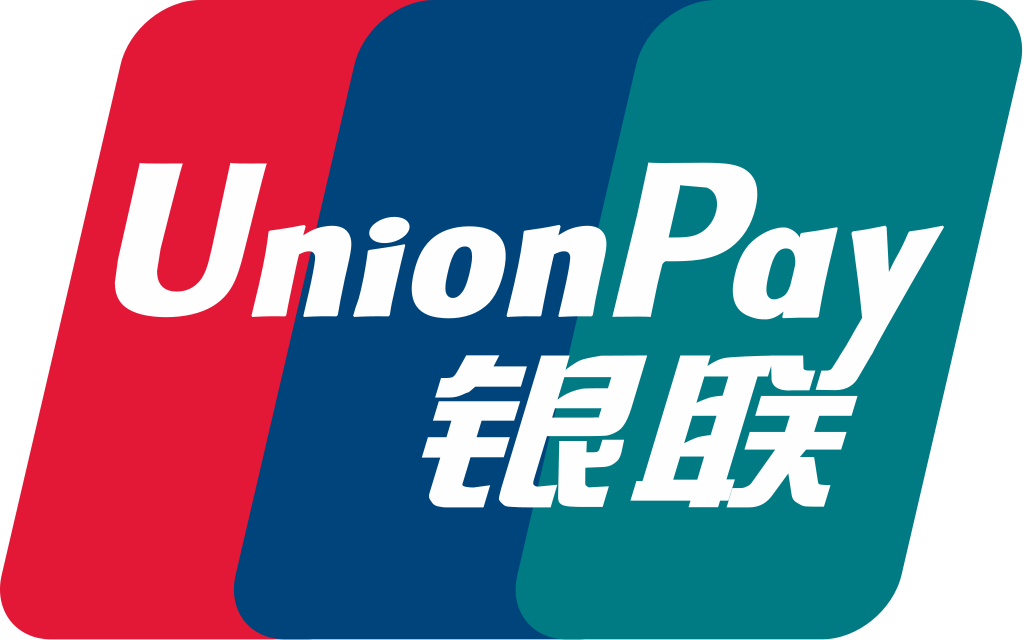 UnionPay cards are issued worldwide and you can pay with them in many countries. What is very important is that a large part of our users use services like Paxum, Paxum provides these payment cards. If you have money in your virtual account in Paxum, all you have to do is transfer it to your UnionPay card and then simply pay. It's simple and fast, saving you significant bank transfer fees.
Experimentally we also added the ability to purchase Nifty Stats through Bitcoin. It is a solution for all of you who have your money invested in stock exchanges and various cryptocurrencies.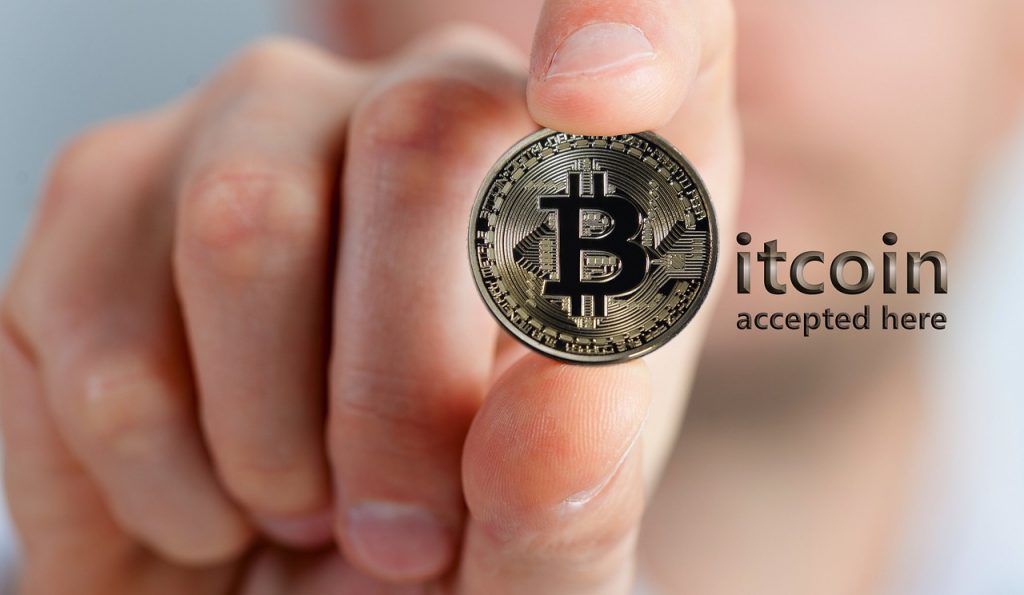 Bitcoin is the ideal solution for a free world, so it is important to support this idea. In the moment we have the opportunity to purchase Nifty Stats through Bitcoin as an experimental solution for those interested, so it is important to contact us before you buy Nifty Stats. You can only purchase the 1-year Nifty Stats license using bitcoins. In the future, we plan to add more of the most used cryptocurrencies and automate the entire process of purchasing Nifty Stats licenses.