We have prepared new promo banners for all our affiliates in various sizes.

Are you an affiliate selling Nifty Stats on your sites? Great, we have prepared several different sizes of promo banners for you that you can download right now and add to your websites, blogs or any source where you have webmasters or affiliate traffic. You can see the new banners on our affiliate site.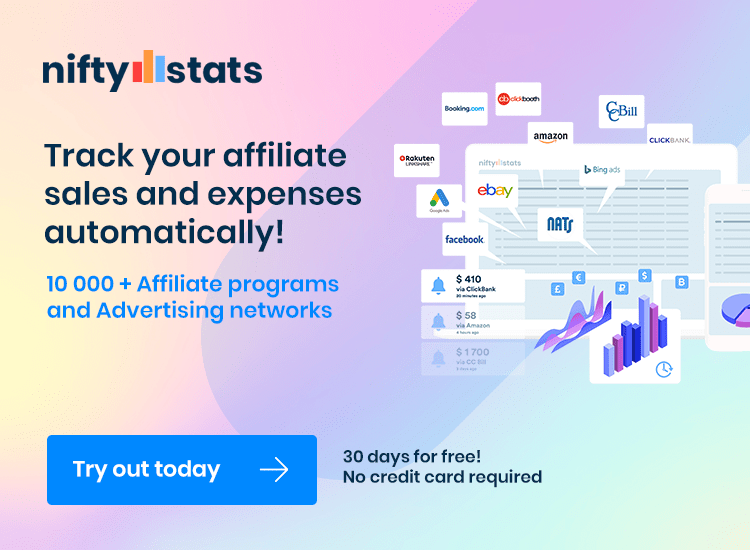 You still aren't an affiliate? Start your business now and start selling Nifty Stats right on your site. Check out the benefits of the affiliate membership right now and don't forget to register!

We are constantly looking for new Nifty Stats colleagues and resellers. If you would like to sell Nifty Stats in your country and localized in your native language, then do not hesitate to contact us, we will give you an exclusive offer for cooperation!