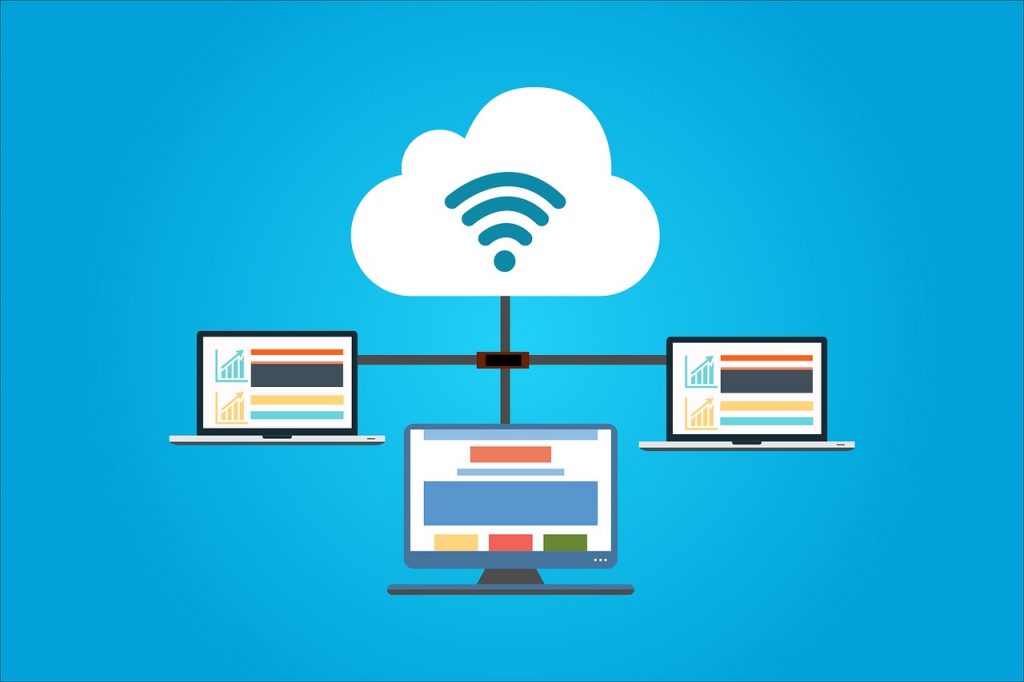 Don't pay unnecessarily for your current VPS and get a VPS from us for free! Take advantage of this time-limited offer.
This is an ideal solution for Linux and Mac users, but also for those who want to have Nifty Stats available anytime. With the purchase of a new Nifty Stats license, you will also get a completely FREE VPS with a pre-installed version of Nifty Stats. This way you will have your Nifty Stats available anywhere and anytime.
VPS parameters:
CPU 2 cores, RAM 2 GB, SSD 50GB, WIN 10, Unique IP address
How to get a Free VPS?
Buy any version of Nifty Stats, 1 month for $24.95, 3 months for $64.95, or the yearly version for $249. After the purchase you will receive a promo code that you can use to activate the VPS service. You will have the VPS service active as long as you have an active Nifty Stats license.
VPS is provided for you by Exmasters.com and reserves the right to terminate the Service whenever it deems appropriate. If you have any questions about the service provided, please contact Exmasters through their support.