It's time for a big news update again.
During the last 3 months we have been updating our database of affiliate programs and advertising networks every day. As you may know, you can track casino, gambling programs, adult affiliate programs, as well as main stream affiliate programs through Nifty Stats. In total, we have thousands of them for you to analyse.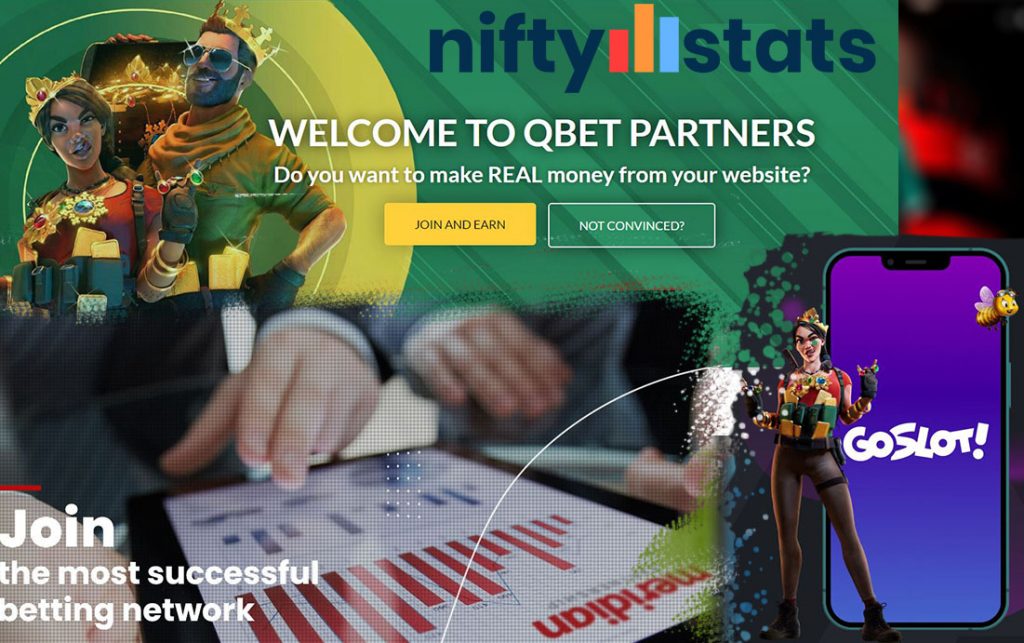 Here is a short list of just added affiliate programs and advertising programs that you can start tracking right away.
Lazada Vietnam API, Touch Casino Affiliates, FoggyStar Partners, Pasinobet Affiliation, Parions Sport, Cannaball API, Casa De Apostas, Leon RU Partners (lrupartners.com), Coinslotty Partners, Qbet Partners, Amplify Affiliates, Feature Affiliates .co, Bet It On Partners (MAP), Lazada Malaysia, 88Goals Affiliates, 77 Affiliates, Casino Elevate Partners, Vegas Revenue (MAP), Click Loop Publisher, Bitspin Casino Affiliates, 1Good Partners, Tube Corporate Video, CPA Full Affiliates API, Ads Terra Affiliates, Shopee Affiliate Program Philippines, Simsino Partners, Jeet City Partners, Adult Dazzle API, Transparent Affiliate API, Jax Affiliates, Randy Blue, Live Unicorns API, SX Affiliate, WZ Partners, Double Up, Lucky Partners Club, Loyalbet Affiliates, BetNeptune, Legend Play Partners, Solbet .ec, Solbet .com.py, Outlast DFS, Pure Ads, Fairplay Partners .nl, Acedbet Affiliates, Conti Cazino .ro, Oh My Gaming .Partners, Partners .io, Roobet Affiliates, GC88, Emwys Affiliates, Meridianbet Partners, Lux Aff, UI Cash, Wynn Bet, BetDuel Partners, Socii, Bellesa Plus, Traffic Flow Partners, Fortune Games, Pretty Wins, King Jent, Betheat Partners, Casino Empire Partners, Pointsbet Partners, Trafficshark API, Feature Affiliates .io, Aloha Shark Partners, Neogara, 1957bet
The update is free. Open Nifty Stats and the update process will update the software itself.
Didn't find yours ? Do not hesitate to contact us and we will add it to the database.