In the latest update, we were pleased to add new affiliate programs and ad networks to our database, expanding the analytics capabilities for our users in Nifty Stats. This expanded functionality allows our users to more closely track and analyze their sales and spend in the newly added programs, providing a more comprehensive view of the performance of their online marketing activities.

Some programs we have added in the last month: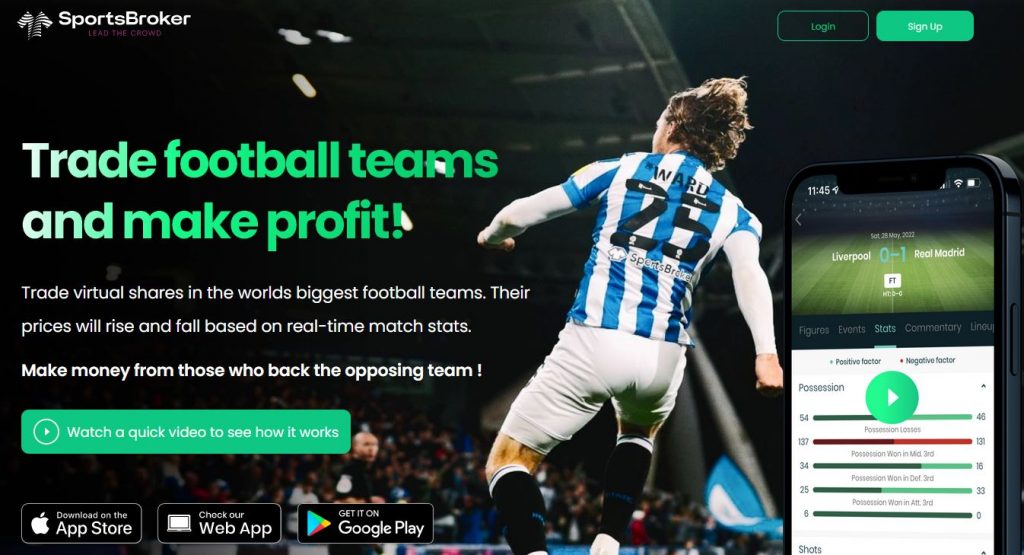 Velobet Partners, Alphabook .Partners, Alcazar World, Nordic Oil, Sports Broker, More Niche API (Everflow), Bonus Blitz, WinBoss .ro, Aff House API, XXX Job Interviews, Wolfpack Partners API, LV Bet Partners .lv, The ClubHouse Affiliates API, Turbico Partners API, Paris VIP Affiliates, Lolo .bet, Silver Sands Casino (Naira), Viggo Affiliates, Betzus Partners, Lux Affiliates, Reach Gaming Affiliates (Raven Track), Lead Alliance Affiliates, WPT Partners (CellXpert), 3rd Wave Affiliates API, Casino Token Partner API, Thrill Partners API, PrimeBetz Affiliates, Linkbux, Cbet Partners API, Freeze .xxx, GrandWin .cz, Online Casino Affiliate .cz, Candyoffers, Luckasino .bet, 7 Stars Partners (ReferOn), Commission Drive API, Platin Casino .Partners API, Sublime Affiliates, Merkur X Tip .cz, Zen Affiliates, WebClick Media API, Revolution Affiliates, Crypto Wild Affiliates API, Onyx Affiliates, The Male Muse, Earn Big Affiliates API, Twin .Partners API, Luckybet Affiliates .cz, SegPay Affiliate, YamiLeads API, Shotz Affiliates, Sazka .cz API, Tube.Cash Summary, Thumbmachine, Crashino, Lucky Owl Club, Casino Fans, Lucky Poker Bet, Chat AI Affiliates, King Dice, Paradise Casino Affiliate API, DolfWin Partners, Gamebet .pro, Neat Affiliates (NetRefer), Queens Guild Affiliates, Aziani Studios, Dreampress .ai, X-pictures .io, GoGo Casino, 21 .co.uk, Affter API, Expekt, Pink Casino, Bets Partners .io, 90Clabs Partners, Blitz Affiliates, BetUK, Slot Boss .co.uk, Korunka .eu, Candy .ai, Kupid .ai, 7-aff.com API
Free VPS for every new user. Buy Nifty Stats and have a VPS for your projects.