What is CrakRevenue?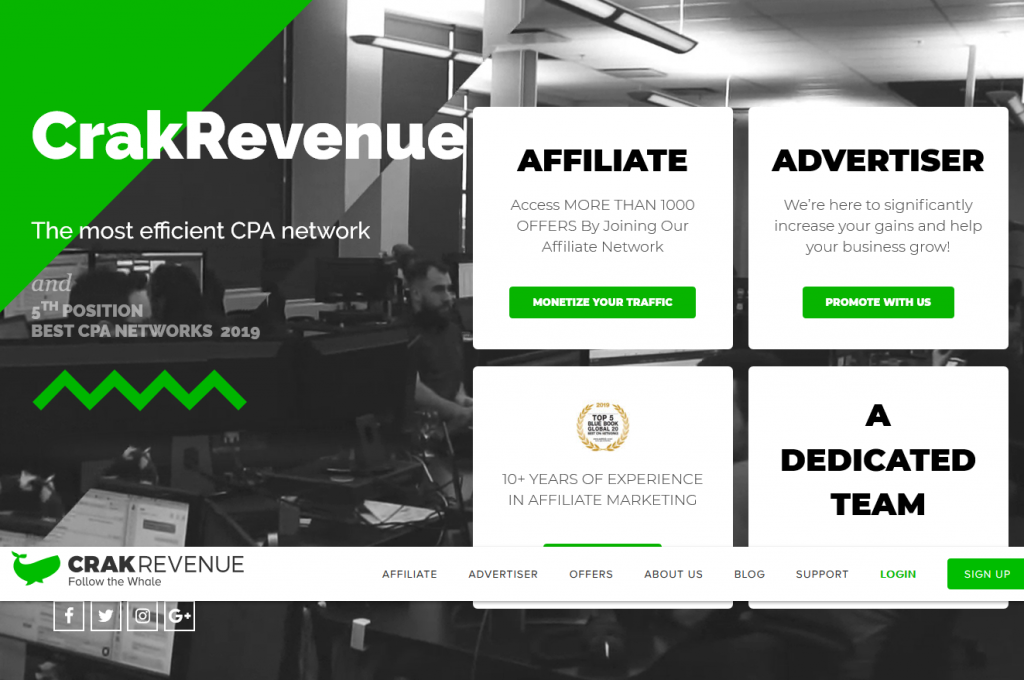 CrakRevenue is a CPA network that was created primarily for internal use to track statistics across multiple networks. Today, however, CrakRevenue is a complex tracking system that offers comprehensive deals and tracking of statistics for adult programs and adult offers, especially live cameras, online chat and adult games.
CrakRevenue allows affiliates to quickly find offers in this segment, so that they do not have to search for complicated and tedious information on the Internet. CrakRevenue keeps all this information in one place. Today, you can also monitor CrakRevenue statistics via Nifty Stats.
CrakRevenue Stats
As I wrote above, you can track and collect complete statistics on your earnings through CrakRevenue via Nifty Stats, this easy integration into Nifty Stats is really fast. You literally just need to take two steps and the CrakRevenue statistics will start to load immediately. Nifty Stats uses CrakRevenue API to download CrakRevenue statistics.
CrakRevenue API key, where do I get it?
I personally chose the fastest route and wrote directly to the online support, I had my API key in a few minutes, live chat support sent it directly to me, so integration into Nifty Stats was no longer a problem. Go to the Crakrevenue page, contact support and ask for your API key.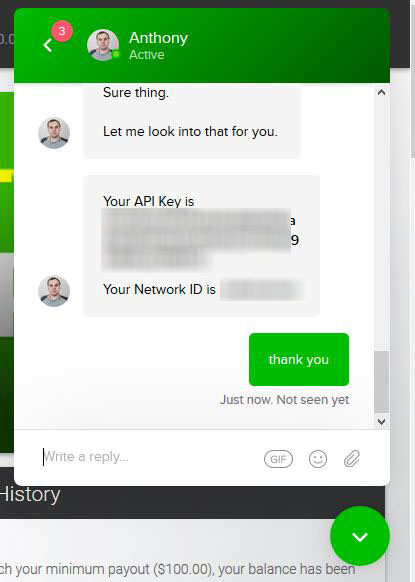 Integration of CrakRevenue into Nifty Stats.
Now that you have the API key, we can proceed to add CrakRevenue to Nifty Stats. Open Nifty Stats, click Affiliate Program > Add Program in the top menu. Search for the CrakRevenue 2.0 API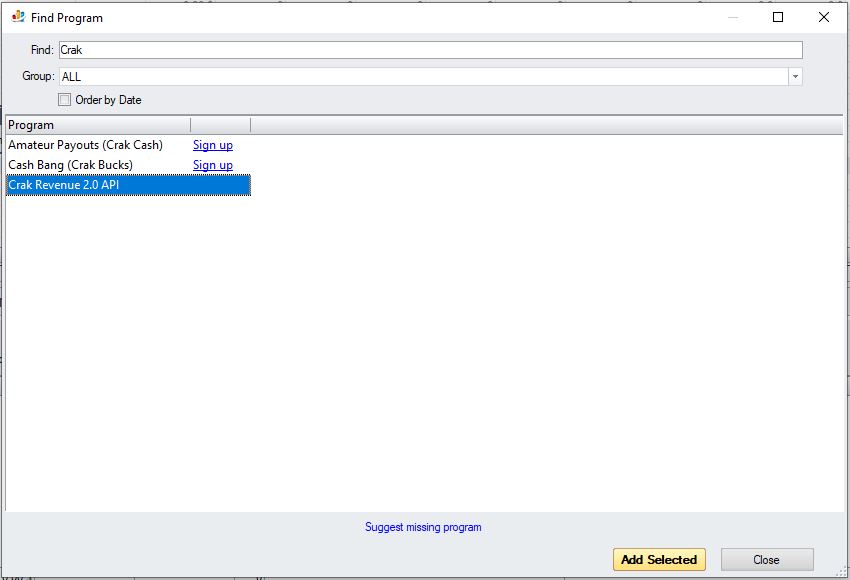 Enter your API key, set the starting date from when you want the statistics to be loaded into Nifty Stats, select the download type according to what information you want to track, I chose Offers + Sub ID + Sources, but it's up to your decision.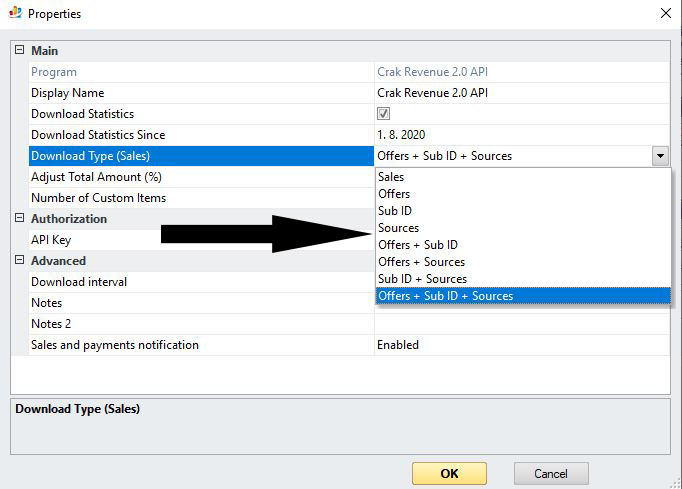 Enter the CrakRevenue API in the next field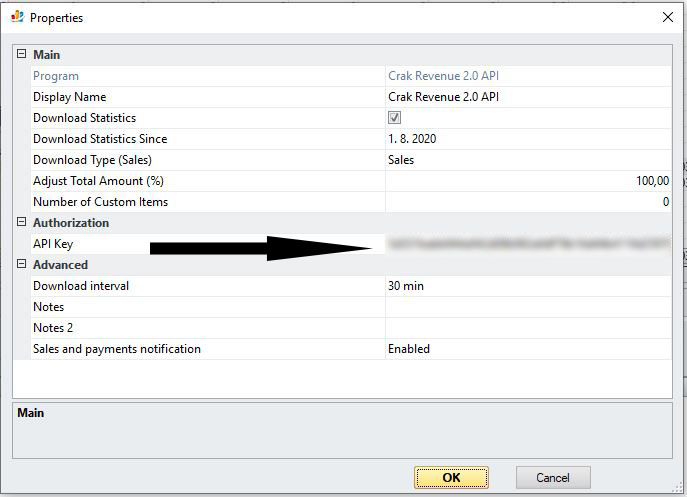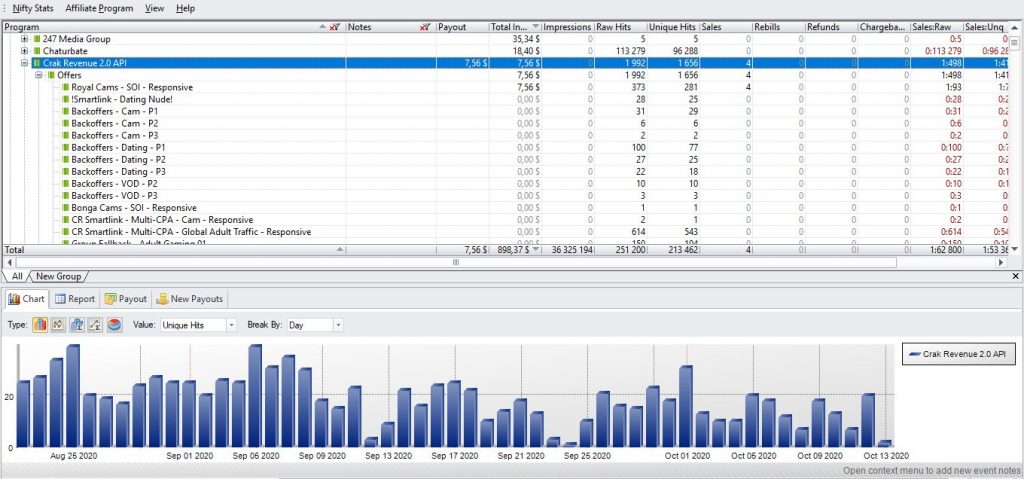 Tip: To find out in detail what Offers, Sub IDs and Sources mean, go to the Product Tools section of the CrakRevenue page.

You will get comprehensive information about your entire state of business at CrakRevenue.
Complete analysis of CrakRevenue statistics

You can see statistics in various types of graphs


Under CrakRevenue Offers, the names of the individual live cams, adult games, and other programs you promote are displayed. When you organize them, you get an even better overview of clicks, earnings, etc. in this popular adult CPA network..
SubIds, Offers and Sources, all in one window

Don't forget to set up checking your payouts as well. What and when do I have payouts? See tuorials on how to properly set up Payouts.

The speed of the initial statistics retrieval in our tracking stats software depends on the download statistics since date you have chosen. If you have selected a distant year e.g. 2017, the initial loading of your statistics into Nifty Stats may take a few minutes.
Be patient and let Nifty Stats work, analyze and in a few minutes you will get a complete overview of earnings, clicks, sub IDS, offers and your Sources.
Don't have an account on your favorite CPA network yet? Register now!